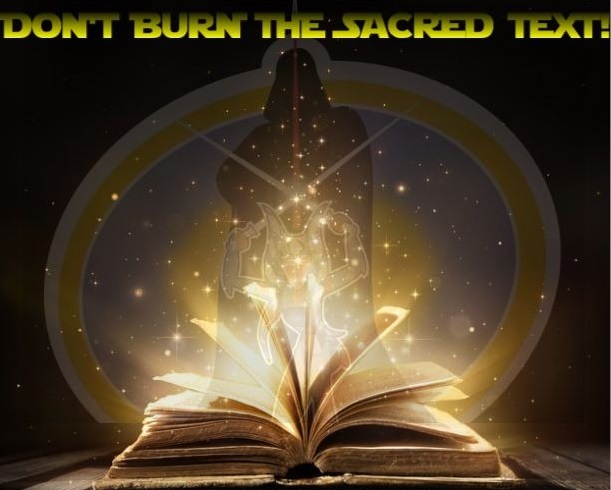 Dooku: Jedi Lost changed the game for Star Wars storytelling, and the Aphra audio drama might just do the same. Well, at least if you ask Brandon. How could it affect the future, and for that matter what should we be looking forward to in Star Wars publishing? This episode is your cheat sheet. Thank us later. 
JOIN OUR PATREON TO SUPPORT OUR LITERACY INITIATIVE AND GET SOME COOL BONUS CONTENT!
Create an account at HappyBeeps.net to keep track of your Star Wars collection. 
Star Wars Clashing Sabers Facebook group
Clashing Sabers on YouTube
Follow Adriana on Twitter
Follow Drew on Twitter
Follow Lindsey on Twitter
Follow Mark on Twitter
And we would love it if you'd leave us a rating and review on your podcatcher of choice!
Play Now